Used Cars / Which used car website is best?

Q: Which used car website is best?
A: We are... But some other guys get it right, too.
The search for a used car can be a little overwhelming if you don't know where to look. You can either go to a dealership and look around their lot or you can do your shopping online. Even then, there are hundreds of used car websites to choose from. So, which one is best?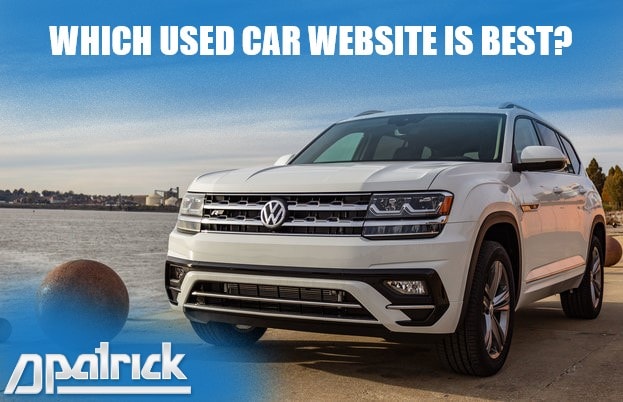 Great selection on the brands you love
We believe that we are. We have over 700 used vehicles, ranging from pre-owned German luxury cars like Audi, BMW, Mercedes-Benz, Porsche and Volkswagen to used coupes, sedans, SUVs and trucks from manufacturers like Ford, Lincoln, Honda and Nissan.